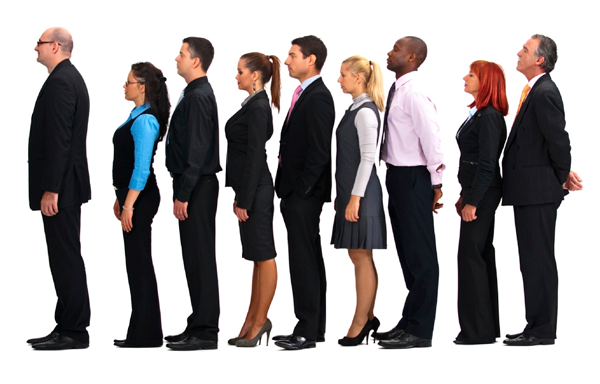 Do you need to attend a congressional or judicial hearing but don't have the time to stand in line? Washington Express, a leader in D.C. area courier services, provides professional, competitively priced line-standing and seat-holding services for congressional and judicial hearings.
Our rate for line-standing is $45.00 per hour, with a 3-hour minimum. Washington Express has provided line-standing and seat-holding services for over 20 years. In that time, we have developed significant expertise in all details of seat-holding and line-standing.
Call us today at 301-210-3500
Directions for Ordering Line-Standing & Seat-Holding Service
When requesting line-standing or seat-holding services, please have the following information ready:
Your name
Your email
Attendee name
Attendee cell phone
Building name
Hearing room number
Name of committee
Name or topic of the hearing
Hearing day/date/time
Number of hours requested (3-Hour Minimum)
Number of spots requested
Name or acronym requested on sign
Client/matter reference # (for billing)
Washington Express will provide you with the cell phone number of our staff member doing your line standing upon request. Attendees should arrive 30 minutes before the hearing begins. For security purposes, our line-standing person will ask your attendee for a business card or ID to verify their identity.
Washington Express will call you and suggest an earlier line-standing or seat-holding starting time if the demand for a particular hearing appears to exceed available seating in that room. While we have a very high success rate, we cannot guarantee entry/purchase for high profile events. Cutoff time for submitting linestanding orders is 9:00pm the day before the hearing.
Interested in Supreme Court Line Standing? Check out our Supreme Court Line Standing Guide to ensure your line standing request goes smoothly.
Additional Information
Line-standing procedures change all the time. Please call us at 301-210-3500 for specific information.
---
TOLL FREE: 800-939-5463
MARYLAND & DC: 301-210-3500
VIRGINIA: 703-698-4400